 Optimize your logistics costs and resources
Turn your shipping and logistics into a competitive advantage

Focus on running your business

Enhance your customer experience
Every industry has its own shipping challenges. Without a partner well-versed in moving a broad variety of goods, businesses are left…
Worrying that they've settled for a fit that's not quite right
Spending more for capacity to fit their unique needs
Dealing with potential damages due to incorrect packing or lack of temperature control
Wondering where their shipments are due to lack of tracking and customer service
InTek has experience serving a wide array of industries, adapting shipping methods to each one's unique requirements to rise to any logistics challenges, whether it be getting fresh fruit across the country while it's still fresh or ensuring steel coils arrive undamaged on their journey, all with dedicated, white-glove service throughout.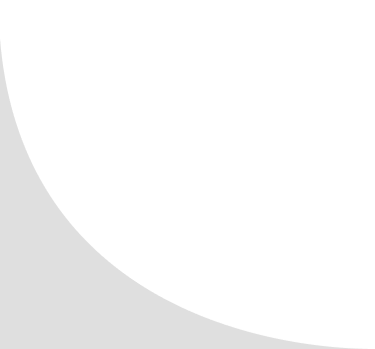 "InTek's service commitment is second to none. As a result, InTek is the first non-asset provider to ever receive the carrier of the year award from Guitar Center."
- Matt Sessoms
Transportation Manager, Guitar Center
"When I look at [our previous] 3PL services compared to now, much better value, follow up, service, transparency. We made the right decision."
- Jeff Russett
Director of Transportation, Paperworks Industries

InTek Truly Serves FAK - Freight of All Kinds, Including


Don't see your industry listed here?
Chances are we can still help - and we've probably already done it
Learn how our founder's origins as shippers inform InTek's business model:
What makes our operation unique
How we prioritize service
Three case studies showing what we do well
Companies Who Benefit the Most from InTek's Services
Have Complex Logistics & Supply Chain Requirements
Require Multi-Lane, Volume Solutions
Desire a Long-Term fit vs a One-Off Spot Rate Relationship
Want a Two-Way Respectful Partnership Focused on Solving Logistics Problems
Know the Difference Between an Operational vs. Sales Focused Logistics Company and Value Operations
Desire a Selective Logistics Company that Does Not Sell and Promise Beyond its Capabilities
Realize Challenges Occur Everyday and Value Creative Responses
Thrive on Transparent & Trustworthy Communication
Know the "Right" Logistics Solution will Bring Transformative Change in their Supply Chain that Will Drive a Competitive Advantage
Ready to empower your business with innovative shipping solutions?


Request a Quote
Share information about your business to help us assemble your customized logistics solution. You'll be introduced to one of our experts to start the conversation on how we can help.
Review Your Proposal
Let's get your customized logistics solution on the road. After we get to know your shipping needs, we'll offer options and work with you to determine the right one for your business.
Rely on InTek
Sleep soundly, knowing an experienced operations professional, backed by a team of industry experts, is focused on your long-term success and always available to address any issues. And we don't stop there. We proactively reach out to troubleshoot and improve your shipping service, so you never have to wonder or worry.
Connect with Us
We'd love to learn more about your business's unique needs and if we're the right fit for you.