 Optimize your logistics costs and resources
Turn your shipping and logistics into a competitive advantage

Focus on running your business

Enhance your customer experience
Many freight and logistics operations use a mishmash of technology solutions - or even none at all. Without a strategic partner who knows logistics technology, businesses are left…
Confused about which technology options are right for them
Feeling they lack the scale to use the best solutions
Wasting time learning and implementing new software
Missing out on key freight technology features altogether, like route optimization and shipment tracking
InTek uses a market-leading cloud-based TMS (transportation management system) platform as the technology behind its freight and logistics operations, enhancing it with best-in-class software add-ons to form a robust solution accessible to all our customers.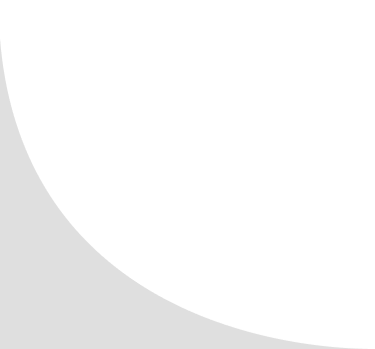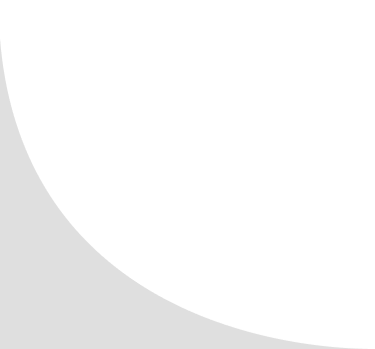 Our Freight & Logistics Technology
Track and Trace Full Truckloads (FTL) By Driver Mobile
Track and Trace Intermodal
Route and Rate Optimization
Mapping and Analysis
Onboarding Platforms for Added Capacity
Real-Time Market Data
Freight Brokering
Carrier Information, Safety and Insurance Ratings
Backoffice Financial Management, Reporting & Analysis
Hear from a satisfied InTek customer
"Thank you very much team InTek! You make my life easy. Your service and pride are second to none. Your operational support and market advice has helped to drive our growth."
- Jeff Russett, Director of Transportation, PaperWorks
Just a Few of the Hundreds of Companies that Trust Us

Ready to empower your business with innovative shipping solutions?
Request a Quote
Share information about your business to help us assemble your customized logistics solution. You'll be introduced to one of our experts to start the conversation on how we can help.
Review Your Proposal
Let's get your customized logistics solution on the road. After we get to know your shipping needs, we'll offer options and work with you to determine the right one for your business.
Rely on InTek
Sleep soundly, knowing an experienced operations professional, backed by a team of industry experts, is focused on your long-term success and always available to address any issues. And we don't stop there. We proactively reach out to troubleshoot and improve your shipping service, so you never have to wonder or worry.

Simplify selecting your transportation management system with our TMS RFP Template
We understand the process of selecting the best TMS (transportation management software) for your company can be an overwhelming task with so many options available. Our TMS RFP Template is designed to help kickstart your transportation management buying journey. The template will help in organizing the functional requirements your company is looking for to meet its logistics and supply chain goals.
The TMS RFP template is broken down into the following functional areas:
Domestic TMS
International TMS
Order Input, Plan, & Execution
Carrier Management & Rating
Optimization
Inbound Planning
Freight Under Management
Reporting & Analysis
Financial
Integration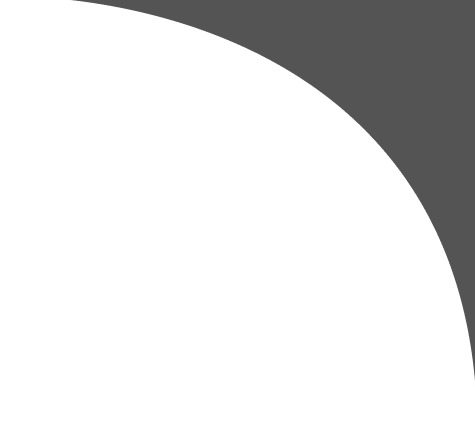 Connect with Us
We'd love to learn more about your business's unique needs and if we're the right fit for you.