 Optimize your logistics costs and resources
Turn your shipping and logistics into a competitive advantage

Focus on running your business

Enhance your customer experience
Shipping coil steel and other varieties requires specific knowledge and accommodations. Without a partner who knows how to move this commodity, companies could be left…
Facing possibly costly damages due to mispackaged or misloaded equipment
Unaware of the agreements and coverage required for heavy steel coil weight
Stuck with truckload-only solutions when intermodal is also available
Worrying about their cargo without a clear flow of information
At InTek, we understand that steel shipping means finding the right capacity - whether truck or intermodal - using carriers that know how to move this unique cargo. Our experienced staff ensures the necessary agreements and limited liability coverage are in place - and the steel is properly secured - for a smooth delivery every time.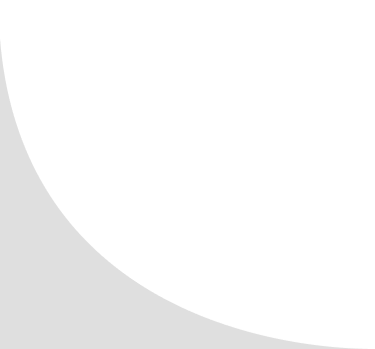 Steel Freight By the Numbers
Annual Economic Output of American Steel Industry
Net Tons of Shipments from Domestic Steel Mills in 2022
Share of Apparent Steel Consumption that Is Finished Steel Imports
Just a Few of the Hundreds of Companies that Trust Us



Is Intermodal Transportation a Fit for Your Shipping Strategy?
There are many misconceptions keeping shippers from adopting intermodal as part of their transportation strategy. But even still, businesses have legitimate questions to consider.
Learn eight ways to determine if intermodal is a fit for your company, whether you ship stainless steel coil tubing, galvanized steel coil, aluminum, or something else.
Ready to empower your business with innovative shipping solutions?


Request a Quote
Share information about your business to help us assemble your customized logistics solution. You'll be introduced to one of our experts to start the conversation on how we can help.
Review Your Proposal
Let's get your customized logistics solution on the road. After we get to know your shipping needs, we'll offer options and work with you to determine the right one for your business.
Rely on InTek
Sleep soundly, knowing an experienced operations professional, backed by a team of industry experts, is focused on your long-term success and always available to address any issues. And we don't stop there. We proactively reach out to troubleshoot and improve your shipping service, so you never have to wonder or worry.

Find out why businesses choose to "go managed" with managed transportation solutions
Every shipper is different as to why they choose a managed transportation solution, but the way they get to the decision tends to be the same.
Discover how managed transportation can save you money and how to utilize it to improve efficiency within your company. Learn about the different services offered and dive deeper into the subject of managed transportation with our free "Why Managed Transportation" ebook.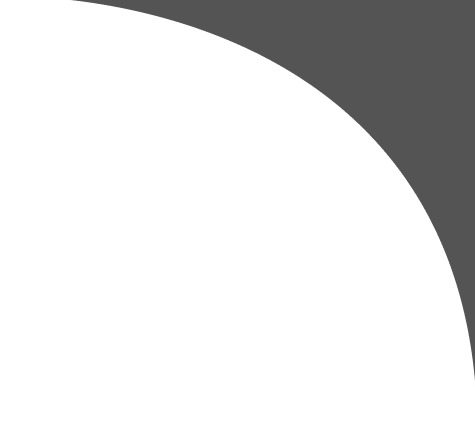 Connect with Us
We'd love to learn more about your business's unique needs and if we're the right fit for you.