 Optimize your logistics costs and resources
Turn your shipping and logistics into a competitive advantage

Focus on running your business

Enhance your customer experience
Finding reliable capacity at a reasonable cost can seem impossible. Without connected expertise in freight of the intermodal variety, businesses are often…
Confused about what does intermodal mean
Left with gaps in their intermodal perception regarding its fit for their needs
Unsure where to begin the discussion to transition
Spending more on less reliable and less sustainable freight options
InTek Freight & Logistics is a leader in the door-to-door domestic intermodal market. We offer reliable 53' intermodal, from station to station, that maximizes freight capacity, minimize costs and improves supply chain efficiency.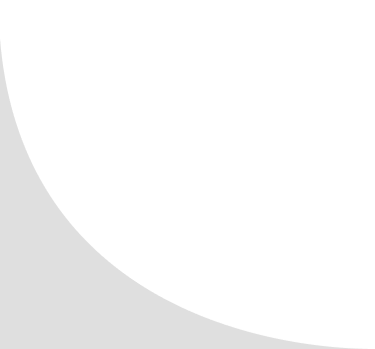 Intermodal vs. Truckload By the Numbers
Trucks equal one intermodal rail train
Size of standard semi trailer & intermodal container

Intermodal Network Map
The extensive map of intermodal centers offering routes across North America means there are lanes to cover many shippers' needs.
Learn how we can help make the Intermodal Network Map work for your business. Then, work with us to find the best intermodal rates in the USA, Canada and Mexico.
Make InTek Your Intermodal Strategic Partner
Temp Controlled Intermodal Service
Container on flatcar (COFC) reefer intermodal service opens up a whole new world for shippers who traditionally depend on truckload for their temperature controlled freight. Learn why COFC is a more effective alternative and explore trailer on flatcar (TOFC) reefer options as well.
Domestic Intermodal Using 40' & 45' Ocean (ISO) Containers
Our ocean container domestic service model uses surplus empty ocean carrier equipment. These empty containers must relocate back to port locations or other areas of deficit. So ocean carriers offer an incentive to reposition (repo) this equipment, savings which we pass along to you.
Learn How InTek Does Intermodal Right
Learn about how InTek can provide freight capacity when others cannot:
Access to more than 100,000 53' intermodal containers, plus thousands more ISO
Leading edge technology makes accessing intermodal load boards, and tracking shipments in transit, simple
Surge, spot and committed pricing programs provide intermodal capacity for shippers of all sizes and needs, including temp-controlled and hazmat
Ready to empower your business with innovative shipping solutions?


Request a Quote
Share information about your business to help us assemble your customized logistics solution. You'll be introduced to one of our experts to start the conversation on how we can help.
Review Your Proposal
Let's get your customized logistics solution on the road. After we get to know your shipping needs, we'll offer options and work with you to determine the right one for your business.
Rely on InTek
Sleep soundly, knowing an experienced operations professional, backed by a team of industry experts, is focused on your long-term success and always available to address any issues. And we don't stop there. We proactively reach out to troubleshoot and improve your shipping service, so you never have to wonder or worry.

Get insights and tips on intermodal solutions
Intermodal Transportation is a reliable, efficient way for shipping freight. Yet for a number of reasons, its potential has been heavily undervalued. Learn the Ins and Outs of Intermodal with this free eBook: compare intermodal to truckload, learn about benefits of intermodal and see what you need to do to adopt intermodal.
Plus, learn how changing your freight mix between intermodal & trucking can help with your cost and capacity needs.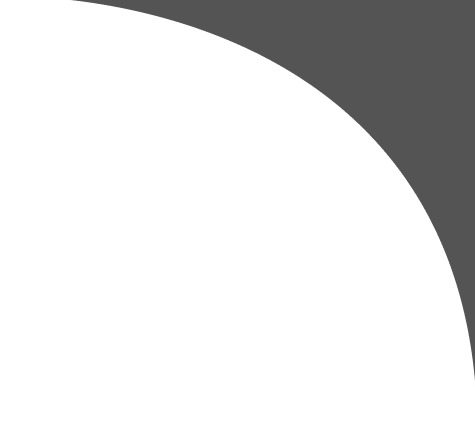 Connect with Us
Fill in this brief form to tell us about your business's unique needs, and we'll reach out to discuss solutions.