 Optimize your logistics costs and resources
Turn your shipping and logistics into a competitive advantage

Focus on running your business

Enhance your customer experience
Many shippers who've never explored intermodal before may find themselves...
Unaware of the number of locations domestic intermodal serves
Mistakenly thinking door-to-door intermodal options won't suit their needs
Surprised at the capacity and cost savings intermodal offers
Impressed at the environmental benefits of intermodal transit
InTek Freight & Logistics helps companies with 53' door-to-door intermodal capacity requirements over all North American Class I railroad intermodal ramps. Take a look at the Intermodal Network Map and you may be surprised just how much coverage there is. The extensive intermodal network across North America means there are intermodal lanes to cover many shippers' needs, from Los Angeles to New York, Chicago to Houston, and even Edmonton to Mexico City.
InTek has multiple service options at competitive prices to meet your requirements for dry and temp-controlled freight. Just let us know your shipping needs, and we'll find you an intermodal solution, whether it's in the U.S. or crossing the borders of Mexico and Canada.
Source: IANA
Ready to empower your business with innovative shipping solutions?


Request a Quote
Share information about your business to help us assemble your customized logistics solution. You'll be introduced to one of our experts to start the conversation on how we can help.
Review Your Proposal
Let's get your customized logistics solution on the road. After we get to know your shipping needs, we'll offer options and work with you to determine the right one for your business.
Rely on InTek
Sleep soundly, knowing an experienced operations professional, backed by a team of industry experts, is focused on your long-term success and always available to address any issues. And we don't stop there. We proactively reach out to troubleshoot and improve your shipping service, so you never have to wonder or worry.

Find out the most common misconceptions of intermodal transportation
Intermodal is commonly thought of as slow, unreliable, and complicated, but that's not at all the case with today's door-to-door intermodal service. The railroads have made and continue to make substantial investments in infrastructure, technology and people to give intermodal truck-like characteristics, while being cost and transit competitive on lanes over 700 miles.
After you've taken a look at the intermodal network map, join us as we bust some intermodal myths with our free Intermodal Misconceptions eBook.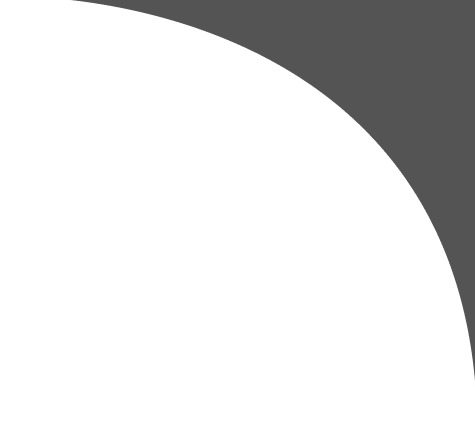 Connect with Us
We'd love to learn more about your business's unique needs and if we're the right fit for you.