 Optimize your logistics costs and resources
Turn your shipping and logistics into a competitive advantage

Focus on running your business

Enhance your customer experience
Shipping freight out of Mexico is common enough, but when it comes to shipping freight into Mexico, companies without the right connections and expertise often find themselves…
Struggling to find stable, long-term capacity
Confused by customs requirements and associated documentation like the pedimento
Slowed down by the language barrier and a lack of local understanding
Settling for a large carrier - sacrificing specialized solutions and personalized service
At InTek, we understand that shipping freight into Mexico can seem daunting, but with our partnerships with local, Mexican carriers and a dedicated customs brokerage on top of our committed, experienced staff and proven technology - we're ready to handle this challenge for you. If you have freight heading southbound to Mexico, we can provide a long-term solution rather than a one-off shipment to ensure your cross-border cargo arrives reliably on schedule at a fair price, without the worry.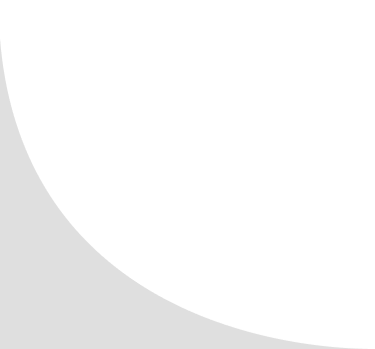 Mexico Freight Shipping By the Numbers
More capacity ships from Mexico to the U.S., than vice versa
Total transborder freight (Oct. 2022)
Trucks cross the U.S.-Mexico border each day
How Do I Ship Freight to Mexico?
Multiple capacity options are available to ship freight into Mexico, with the most prominent being 53' Dry Van. Intermodal is among additional shipping solutions.
Where Can My Shipments Go?
Freight can be delivered door-to-door from a U.S. location to multiple destinations servicing Mexico, including:
Laredo, TX
Monterrey
Queretaro
Saltillo
San Luis Potosi
Ideally, this solution fits shippers in the Midwest with at least three shipments per week moving southbound across the border - though other U.S. origins may also be a fit.
What About Transloading or Warehousing?
Beyond door-to-door, cargo can be delivered to Laredo, then transloaded for warehousing or further distribution throughout Mexico. Additional warehousing locations are available in Monterrey, Queretaro and Saltillo.
How Can I Handle Customs Documentation?
A common hesitation for shippers is dealing with customs, including the pedimento form - required by Mexico for imports and exports - as well as worries about the inspection process. For intermodal shipments, UIAA documentation can also be a challenge. With a dedicated customs brokerage in Mexico and the U.S., plus intermodal expertise, InTek can take those burdens away and empower your business.
Ready to empower your business with innovative shipping solutions?


Request a Quote
Share information about your business to help us assemble your customized logistics solution. You'll be introduced to one of our experts to start the conversation on how we can help.
Review Your Proposal
Let's get your customized logistics solution on the road. After we get to know your shipping needs, we'll offer options and work with you to determine the right one for your business.
Rely on InTek
Sleep soundly, knowing an experienced operations professional, backed by a team of industry experts, is focused on your long-term success and always available to address any issues. And we don't stop there. We proactively reach out to troubleshoot and improve your shipping service, so you never have to wonder or worry.

Get a primer on shipping freight to (and from) Mexico and Canada via intermodal
Cross-border intermodal offers shippers more options in getting their products into Mexico and Canada. From greater efficiency to cost savings, intermodal cross-border service is a growing force to be reckoned with. Educate yourself on cross border shipping in our free eBook "Intermodal Shipping into Mexico & Canada."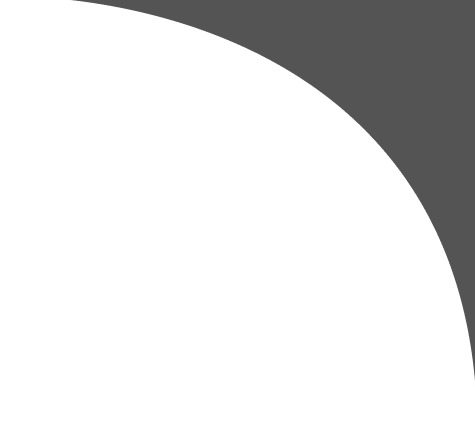 Connect with Us
We'd love to learn more about your business's unique needs and if we're the right fit for you.