 Optimize your logistics costs and resources
Turn your shipping and logistics into a competitive advantage

Focus on running your business

Enhance your customer experience
What Sets Us Apart from Other Freight Providers
Our leadership is actively involved in solving our customers' logistics challenges.
InTek's Operational Team is aligned by customer versus shift and task, which positions us front and center with visibility necessary to quickly resolve issues.
We push the envelope on leading supply chain technology but maintain the human element to ensure we meet your unique needs.
We efficiently navigate your shipments through supply chain bottlenecks letting them continue to focus on making their business even better.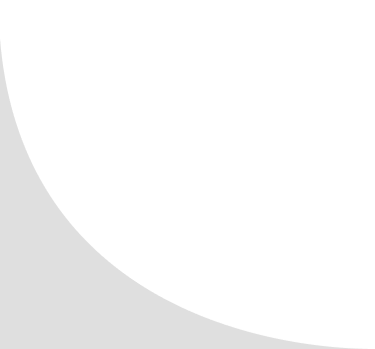 "InTek's service commitment is second to none. As a result, InTek is the first non-asset provider to ever receive the carrier of the year award from Guitar Center."
- Matt Sessoms
Transportation Manager, Guitar Center
"When I look at [our previous] 3PL services compared to now, much better value, follow up, service, transparency. We made the right decision."
- Jeff Russett
Director of Transportation, Paperworks Industries


Get to Know InTek Freight & Logistics
Learn about how InTek can provide freight capacity when others cannot:
Dedicated, account managers that are on-call 24/7
Extensive industry experience as both business owners and shippers
Service and relationship-oriented
Leading technology including cloud SaaS transportation management
Who We Serve -
Industries
Food and Beverage
Apparel & Shoes
Medical Supplies
Nutraceuticals
Consumer Staples
High Value Consumer Goods
Bulk Paper & Packaging Products
Industrial Supplies
Steel
Bulk Plastics
Automotive & Marine Parts
Animal Feed and Nutritional Products
Lawn & Garden
Housing Supplies
Furniture
...and a Variety of Other Freight of All Kinds (FAK) Services
What We Use -
Technology
The logistics industry is ever-evolving, and so is the technology that supports it. At InTek, we stay on the cutting edge to provide our clients with the latest features in freight and logistics technology. With the industry-leading baseline of the MercuryGate TMS platform, we integrate additional software solutions to enhance our operations, including:
Shipment Track & Trace - Both Truckload and Intermodal
Route & Rating Engine
Manage & Monitor Carrier Information,
Insurance & Safety Records
Freight Audit & Pay
Document Management
Freight Brokering
Market Data & Rates
Mapping & Analysis
Financial Management, Reporting & Analysis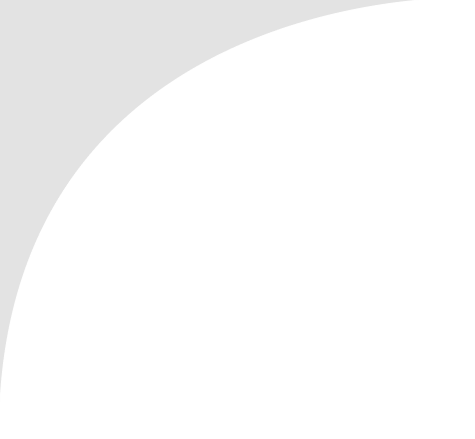 Ready to empower your business with innovative shipping solutions?


Request a Quote
Share information about your business to help us assemble your customized logistics solution. You'll be introduced to one of our experts to start the conversation on how we can help.
Review Your Proposal
Let's get your customized logistics solution on the road. After we get to know your shipping needs, we'll offer options and work with you to determine the right one for your business.
Rely on InTek
Sleep soundly, knowing an experienced operations professional, backed by a team of industry experts, is focused on your long-term success and always available to address any issues. And we don't stop there. We proactively reach out to troubleshoot and improve your shipping service, so you never have to wonder or worry.