 Optimize your logistics costs and resources
Turn your shipping and logistics into a competitive advantage

Focus on running your business

Enhance your customer experience
There are thousands of logistics service providers registered in the U.S. Picking the wrong one can leave businesses…
Spending more for unreliable service
Relying on internal solutions that lack broad market knowledge and connections
Allocating resources away from their core business focus
Missing out on the best logistics expertise and technology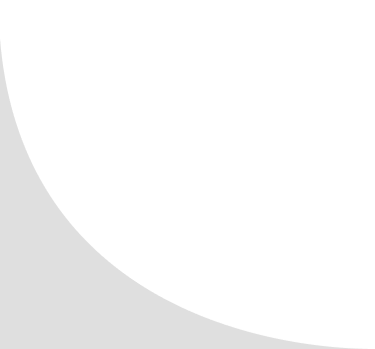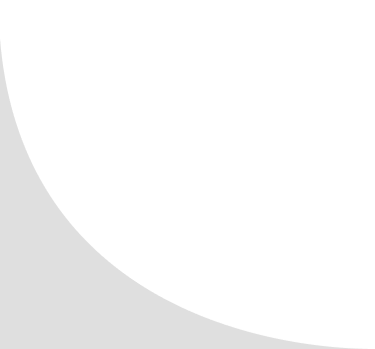 "InTek's service commitment is second to none. As a result, InTek is the first non-asset provider to ever receive the carrier of the year award from Guitar Center."
- Matt Sessoms, Transportation Manager, Guitar Center
"When I look at [our previous] 3PL services compared to now, much better value, follow up, service, transparency. We made the right decision."
- Jeff Russett, Director of Transportation, Paperworks Industries
Just a Few of the Hundreds of Companies that Trust Us
Choose InTek for All Your Logistics Services Needs
The Advantages of a Logistics Service Provider
Logistics service providers offer a variety of tools, technology and services to help business partners transport their freight - or manage the whole transportation operation. For a business, outsourcing freight to a logistics service provider can offer many advantages, including:
Access to top TMS technology solutions
Reduction of back-office work
Increased cost savings and efficiencies
Ability to leverage the provider's carrier network
Increased customer service satisfaction
Improved risk management
Ability to easily scale the business
Immediately gain a competitive advantage in logistics operations
Access to top logistics expertise
Improved order-to-cash cycle and ROI
Ready to empower your business with innovative shipping solutions?


Request a Quote
Share information about your business to help us assemble your customized logistics solution. You'll be introduced to one of our experts to start the conversation on how we can help.
Review Your Proposal
Let's get your customized logistics solution on the road. After we get to know your shipping needs, we'll offer options and work with you to determine the right one for your business.
Rely on InTek
Sleep soundly, knowing an experienced operations professional, backed by a team of industry experts, is focused on your long-term success and always available to address any issues. And we don't stop there. We proactively reach out to troubleshoot and improve your shipping service, so you never have to wonder or worry.

Find out why businesses choose to "go managed" with managed transportation solutions
Every shipper is different as to why they choose a managed transportation solution, but the way they get to the decision tends to be the same.
Discover how managed transportation can save you money and how to utilize it to improve efficiency within your company. Learn about the different services offered and dive deeper into the subject of managed transportation with our free "Why Managed Transportation" ebook.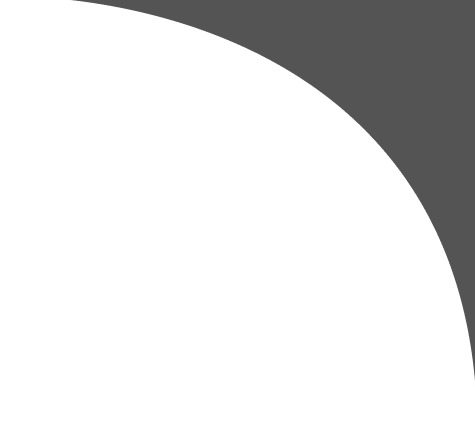 Connect with Us
We'd love to learn more about your business's unique needs and if we're the right fit for you.