 Optimize your logistics costs and resources
Turn your shipping and logistics into a competitive advantage

Focus on running your business

Enhance your customer experience
Many freight and logistics operations use a mishmash of technology solutions - or even none at all. With no partner to steer them to TMS implementation, businesses may…
Pay well above market rates to ship products - if they can find capacity
Have little to no visibility on shipments
Spend extra hours on recordkeeping, tracking and payments
Miss out on route optimization and other efficiencies
As a MercuryGate referral partner, InTek helps potential users of the MercuryGate platform - whether they be shippers or logistics service providers (LSPs) - navigate the resources and questions they may have in their TMS buying journey. As we use it as well, partnering with us on any shipping needs offers you all the benefits, too.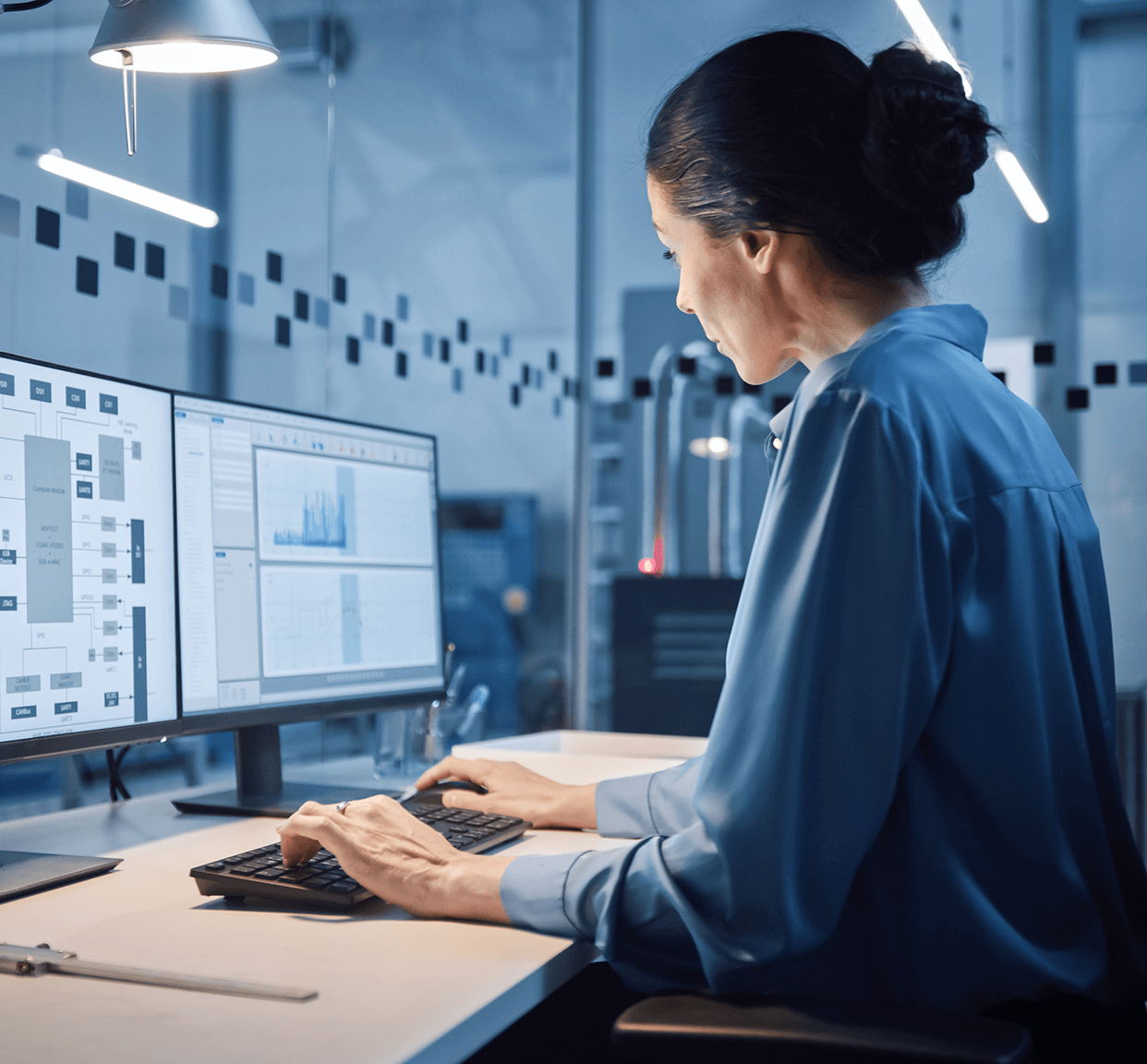 The 10 Key Functions of a TMS
The InTek Freight & Logistics Managed Transportation Services program empowers you with choice, transparency, information and true partnerships within the supply chain.
Carrier Management
Procurement Management
Route & Load Optimization
Freight Execution Platform
Visibility, Reporting & Analytics
Supply Chain Communication Platform
Logistics and Supply Chain Data Repository
Freight Settlement for Audit & Pay
Invoicing Functionality
Business Intelligence (BI)
Make InTek your Transportation Management System (TMS) Technology strategic partner
Benefits and Value of Our MercuryGate Partnership
Learn how our long-standing partnership and base of knowledge with MercuryGate helps us provide buyers a hands-on experience in their TMS purchase process. And after the decision is made, InTek is there to help in implementation, integration, training and execution of the MercuryGate TMS.
TMS Technology Pricing: Cloud vs Licensed
When purchasing a TMS software package one of the first questions to ask is should we choose a cloud-based or licensed software? Find out as we breakdown how these two types of TMS platforms compare in 10 important categories to give you the keys to consider when purchasing a transportation management system for your company.
Learn more about how InTek's MercuryGate TMS partnership can benefit you
Ready to empower your business with innovative shipping solutions?


Request a Quote
Share information about your business to help us assemble your customized logistics solution. You'll be introduced to one of our experts to start the conversation on how we can help.
Review Your Proposal
Let's get your customized logistics solution on the road. After we get to know your shipping needs, we'll offer options and work with you to determine the right one for your business.
Rely on InTek
Sleep soundly, knowing an experienced operations professional, backed by a team of industry experts, is focused on your long-term success and always available to address any issues. And we don't stop there. We proactively reach out to troubleshoot and improve your shipping service, so you never have to wonder or worry.

Get insights and tips on Managed Transportation Services and Transportation Management Systems
Managing the transportation of products from your distribution center to their destination can be a time-consuming and frustrating process. And oftentimes managing the logistics issues of the day takes time and attention away from other business needs.
With that said, there is a way to offload your logistics work, so you can focus on building the next greatest idea for your customers. In our free eBook, find out how a managed transportation service solution allows a company to hand off the logistics work to trusted professionals that specialize in supply chain management to optimize customer service and reduce shipping costs.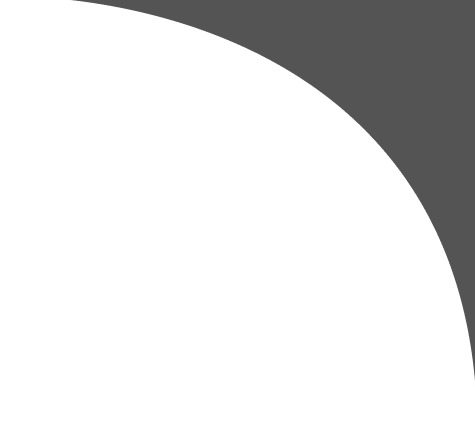 Connect with Us
We'd love to learn more about your business's unique needs and if we're the right fit for you.