 Optimize your logistics costs and resources
Turn your shipping and logistics into a competitive advantage

Focus on running your business

Enhance your customer experience
Shipping nutraceuticals freight brings with it a unique set of challenges. Without a partner who understands how to move these specialized products, businesses are left…
Facing possibly costly damages due to mispackaged equipment
Paying more for temperature-controlled reefer capacity
Unaware that intermodal options may be a fit
Worrying at every turn with no shipment tracking options
At InTek, we understand that shipping nutraceuticals freight means navigating challenges involving temperature, fragility and more. You can rest assured we won't just place your vitamins, supplements, fortified foods and more in the first available container or trailer and let them go. We'll ensure your medical supplies freight follows the right packing processes, stays at the right temperature and gets there fast, for the right price.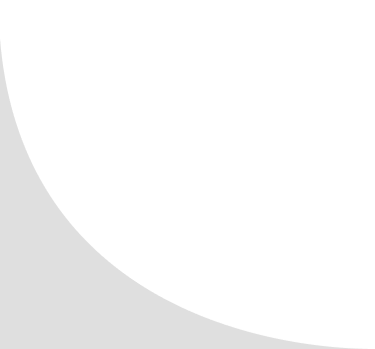 Nutraceuticals Freight By the Numbers
Approximate global number of nutraceuticals companies
U.S. nutraceuticals market in 2021
Compound annual growth rate thru 2030
Just a Few of the Hundreds of Companies that Trust Us



Learn More About Temperature-Controlled Freight
Many nutraceuticals are among the types of cargo that require temperature-controlled freight shipping options to arrive unspoiled and intact into customers' hands.
Learn about temperature-controlled freight shipping options, the definition of a reefer, the technology behind temperature-controlled freight shipping and how intermodal provides a sometimes overlooked option.
Ready to empower your business with innovative shipping solutions?


Request a Quote
Share information about your business to help us assemble your customized logistics solution. You'll be introduced to one of our experts to start the conversation on how we can help.
Review Your Proposal
Let's get your customized logistics solution on the road. After we get to know your shipping needs, we'll offer options and work with you to determine the right one for your business.
Rely on InTek
Sleep soundly, knowing an experienced operations professional, backed by a team of industry experts, is focused on your long-term success and always available to address any issues. And we don't stop there. We proactively reach out to troubleshoot and improve your shipping service, so you never have to wonder or worry.

Shipping nutraceuticals freight requires care
And intermodal transportation often has the unfair reputation of being a rough ride. Learn how to ensure intermodal loads, no matter how fragile, avoid damage from shifting around, vibrations or just a bumpy ride with our free Intermodal Weight & Damage Prevention eBook.
Get tips on proper blocking and bracing as well as other methods to ensure nutraceuticals and other sensitive freight are undamaged in transit as you learn to take the potential for damage seriously, and stop it in its tracks.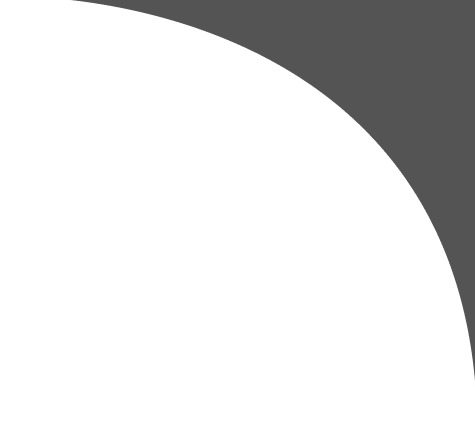 Connect with Us
We'd love to learn more about your business's unique needs and if we're the right fit for you.