 Optimize your logistics costs and resources
Turn your shipping and logistics into a competitive advantage

Focus on running your business

Enhance your customer experience
Whether referring to them as industrial goods, products or commodities. Shippers without an experienced freight partner could find themselves…
Chasing the lowest price, but missing out on the best service
Dealing with damage related to inexperienced handlers
Missing out on technology like shipment tracking and other real-time visibility tools
Needlessly spending hours chasing solutions every time a new shipment comes around
At InTek, we understand that industrial products are a necessity to keep business going, whether it's in the office or on the factory floor. Our expert staff ensures no matter what industry products you ship, they get delivered on time and for the right price - while you stay informed every step of the way. Work with us and experience the difference.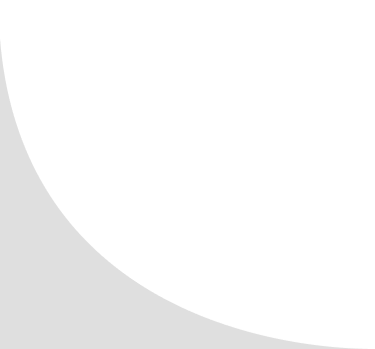 Industrial Products By the Numbers
Annual Value Added in U.S. Industrial Products & Services Market
Projected 5-Year Growth Rate (CAGR) for U.S. Industrial Products & Services
2022 Sales Under Government Services Agreement (GSA) Industrial Products & Services Category
See How InTek's Shipper History Leads to Customer-First Logistics Solutions
InTek's leadership began their careers as shippers. That experience shaped how they assembled the unique InTek Freight & Logistics model to serve clients shipping industry products and other items that support the production industry - as well as freight of all kinds.
Learn what that approach means for you as we walk through our customer-first business model and 3 projects that highlight how it leads to success.
Ready to empower your business with innovative shipping solutions?


Request a Quote
Share information about your business to help us assemble your customized logistics solution. You'll be introduced to one of our experts to start the conversation on how we can help.
Review Your Proposal
Let's get your customized logistics solution on the road. After we get to know your shipping needs, we'll offer options and work with you to determine the right one for your business.
Rely on InTek
Sleep soundly, knowing an experienced operations professional, backed by a team of industry experts, is focused on your long-term success and always available to address any issues. And we don't stop there. We proactively reach out to troubleshoot and improve your shipping service, so you never have to wonder or worry.

Find out all there is to know about making intermodal a part of your shipping strategy
Whether you're shipping items for industrial production or office equipment, intermodal transportation is likely to have a fit for your business needs.
Intermodal transportation is a reliable, efficient way for shipping freight of all kinds. Yet for a number of reasons, its potential to improve logistics service has been heavily undervalued. With this free eBook, compare intermodal to truckload, see some benefits of intermodal, find out how to get started with your freight shipping company of choice and more.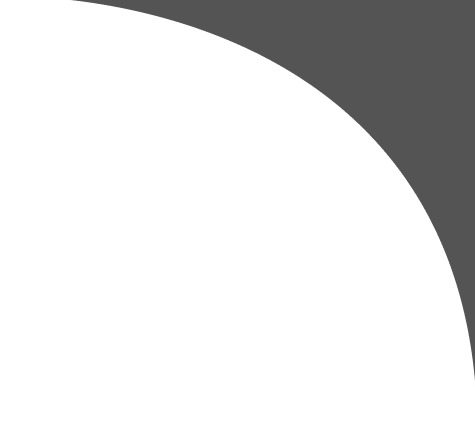 Connect with Us
We'd love to learn more about your business's unique needs and if we're the right fit for you.