 Optimize your logistics costs and resources
Turn your shipping and logistics into a competitive advantage

Focus on running your business

Enhance your customer experience
Shipping apparel and shoes freight may seem simple, but businesses who go it alone may find themselves…
Unable to meet changing inventory needs
Inflexible when capacity challenges arise
Unprepared to take advantage of lower rates
Paying a premium for unnecessary storage
At InTek, we understand that shipping apparel and shoes freight involves many layers - whether they come from across the ocean or closer to home. With unique challenges relating to seasonality, sell through, product positioning and anything the supply chain has in store, you can trust InTek to help your business navigate whatever issues arise, because we do it every day.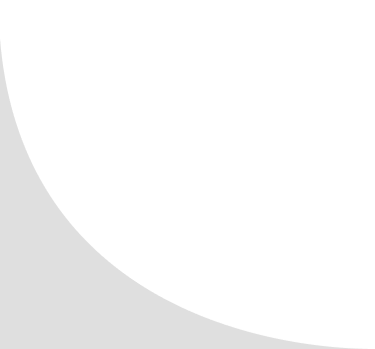 Apparel & Shoes Freight By the Numbers
Of clothing spends time on a ship
Global fashion industry economic impact
Of textiles originate in China
Just a Few of the Hundreds of Companies that Trust Us



Why Use a 3PL for Apparel and Shoes Shipping?
A 3PL (third-party logistics) provider like InTek with a proven track record coordinating movement of apparel and shoes freight can offer shippers many advantages, including:
Collaborating on a holistic logistics strategy
Ensuring proper packing to keep moisture out
Leveraging connections with carriers and warehouses for freight and storage capacity
Implementation and management of a customized, powerful TMS (transportation management software) system
Better performance and cost savings
Ready to empower your business with innovative shipping solutions?


Request a Quote
Share information about your business to help us assemble your customized logistics solution. You'll be introduced to one of our experts to start the conversation on how we can help.
Review Your Proposal
Let's get your customized logistics solution on the road. After we get to know your shipping needs, we'll offer options and work with you to determine the right one for your business.
Rely on InTek
Sleep soundly, knowing an experienced operations professional, backed by a team of industry experts, is focused on your long-term success and always available to address any issues. And we don't stop there. We proactively reach out to troubleshoot and improve your shipping service, so you never have to wonder or worry.

Learn how a managed transportation strategy can enhance shipping operations for apparel, shoes and more.
An Aberdeen Group study found 83% of companies are aware of the cost and service impact transportation has on the overall supply chain performance of their company. They see transportation as more than just an isolated budget line item to be monitored.
To change results for the better, many shippers realize it's time to enact a managed transportation service strategy through a well-respected logistics service provider. At InTek, we have experience enacting such a strategy for shippers of apparel, shoes and many other products. Learn what MTS is, its benefits, and how to get started in our eBook, "The Comprehensive Guide on Managed Transportation Services."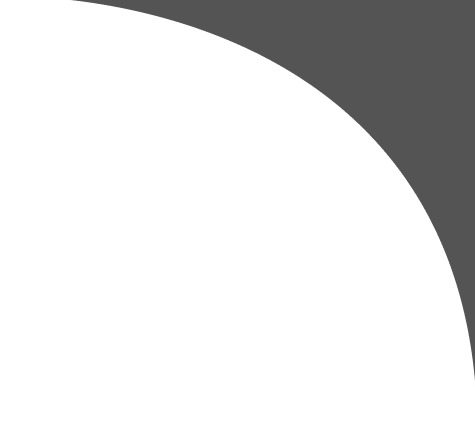 Connect with Us
We'd love to learn more about your business's unique needs and if we're the right fit for you.