 Optimize your logistics costs and resources
Turn your shipping and logistics into a competitive advantage

Focus on running your business

Enhance your customer experience
Shipping automotive - and auto parts - involves navigating tier one and tier two parts suppliers. Without a partner who knows the intricacies of the automotive supply chain, companies could be left…
Facing possibly costly damages due to mispackaged or misloaded equipment
Settling for uncertain, inexperienced freight carriers
Unaware that intermodal options may be a fit
Worrying about their cargo without a clear flow of information
At InTek, we understand that shipping automotive freight means ensuring vital parts & components - and the vehicles themselves - are moved quickly, economically and, most importantly, damage-free. Our dedicated experts know what it takes to make that happen on the rails or over the road - and you get communication and visibility every step of the way to ensure smooth delivery every time.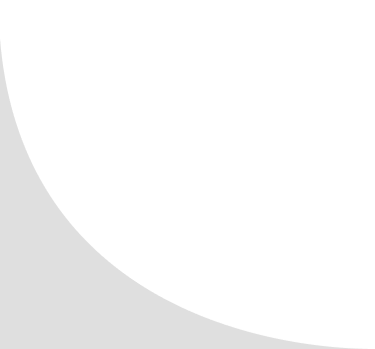 Automotive Freight By the Numbers
U.S. Auto Parts Manufacturing Revenue
Of New Cars & Trucks Purchased in the U.S. Travel by Train
Vehicles Produced in the U.S. Yearly
Just a Few of the Hundreds of Companies that Trust Us



Learn About the Automotive Supply Chain
The automotive supply chain is unique to the automobile industry, incorporating Tier 1, Tier 2 and even Tier 3 suppliers and the practice of just-in-time manufacturing. All these components eventually go to the OEM before new vehicles move to dealerships for sale.
Learn why automakers are especially at the mercy of transportation capacity and speed, and what it takes to keep the supply chain for cars and trucks moving smoothly.
Ready to empower your business with innovative shipping solutions?


Request a Quote
Share information about your business to help us assemble your customized logistics solution. You'll be introduced to one of our experts to start the conversation on how we can help.
Review Your Proposal
Let's get your customized logistics solution on the road. After we get to know your shipping needs, we'll offer options and work with you to determine the right one for your business.
Rely on InTek
Sleep soundly, knowing an experienced operations professional, backed by a team of industry experts, is focused on your long-term success and always available to address any issues. And we don't stop there. We proactively reach out to troubleshoot and improve your shipping service, so you never have to wonder or worry.

Shipping Automotive Freight Requires Care
And intermodal transportation often has the unfair reputation of being a rough ride. Learn how to ensure intermodal loads, no matter how fragile, avoid damage from shifting around, vibrations or just a bumpy ride with our free Intermodal Weight & Damage Prevention eBook.
Get tips on proper blocking and bracing as well as other methods to ensure auto parts, vehicles and other sensitive freight are undamaged in transit as you learn to take the potential for damage seriously, and stop it in its tracks.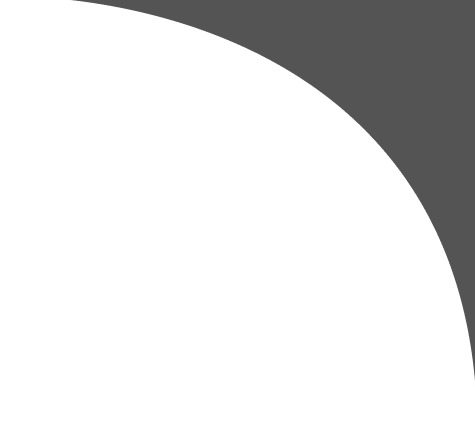 Connect with Us
We'd love to learn more about your business's unique needs and if we're the right fit for you.