 Optimize your logistics costs and resources
Turn your shipping and logistics into a competitive advantage

Focus on running your business

Enhance your customer experience
Paper products, whether roll stock, packing materials or consumer grade require special handling. Shippers without an experienced partner could find themselves…
Chasing the lowest price, but missing out on the best service
Dealing with damage related to inexperienced handlers
Missing out on technology like shipment tracking and other real-time visibility tools
Needlessly spending hours chasing solutions every time a new shipment comes around
At InTek, we understand that paper and packaging companies have a variety of unique needs in their freight solutions. Our expert staff coordinates with carriers experienced in handling pulp, free sheet, tissue, recovered fiber and other paperboard products to ensure this cargo is properly handled with the right equipment every step of the shipping journey and delivered on time - for the right price. Work with us and experience the difference.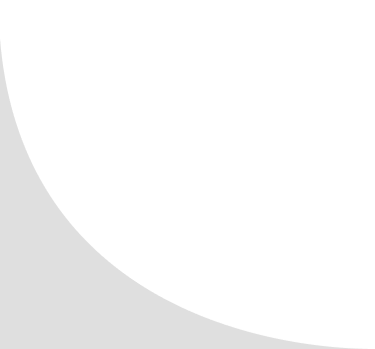 Paper and Packaging Products By the Numbers
Metric tons of paper & paperboard produced in 2021
Of paper products used annually per person in North America
Of worldwide packaging material is paper and cardboard
Hear from a paper product shipper about how InTek delivers results
It's easy to say a company can provide shipping solutions for bulk paper and packaging products, but the proof is in the results.
Hear from PaperWorks Director of Logistics and Fiber Strategies Jeff Russett on how InTek has continually delivered results on both service and price after his company switched its freight operations from a larger 3PL.
Ready to empower your business with innovative shipping solutions?


Request a Quote
Share information about your business to help us assemble your customized logistics solution. You'll be introduced to one of our experts to start the conversation on how we can help.
Review Your Proposal
Let's get your customized logistics solution on the road. After we get to know your shipping needs, we'll offer options and work with you to determine the right one for your business.
Rely on InTek
Sleep soundly, knowing an experienced operations professional, backed by a team of industry experts, is focused on your long-term success and always available to address any issues. And we don't stop there. We proactively reach out to troubleshoot and improve your shipping service, so you never have to wonder or worry.

Get insights and tips on Managed Transportation Services and Transportation Management Systems
Managing the transportation of products from your distribution center to their destination can be a time-consuming and frustrating process. And oftentimes managing the logistics issues of the day takes time and attention away from other business needs.

With that said, there is a way to offload your logistics work, so you can focus on building the next greatest idea for your customers. In our free eBook, find out how a managed transportation service solution allows a company to hand off the logistics work to trusted professionals that specialize in supply chain management to optimize customer service and reduce shipping costs.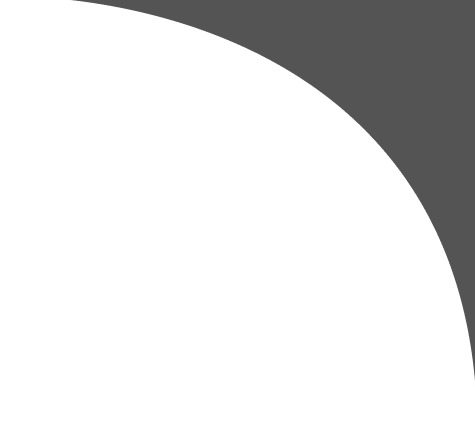 Connect with Us
We'd love to learn more about your business's unique needs and if we're the right fit for you.