 Optimize your logistics costs and resources
Turn your shipping and logistics into a competitive advantage

Focus on running your business

Enhance your customer experience
With so many truckload and LTL options, finding the right carriers to meet your needs is a challenge. Without a partner who can sift through the marketplace, businesses may…
Select purely on price without regards for reliability
Pick carriers without proper insurance and certification
Miss out on technology to track shipments, optimize routes and more
Be left with no answer when customer service needs arise
Whether you are looking for a transactional relationship or a dedicated solution, at InTek, we're here to help solve your truckload and LTL problems with over-the-top service, industry expertise and the #1 cloud TMS in the industry.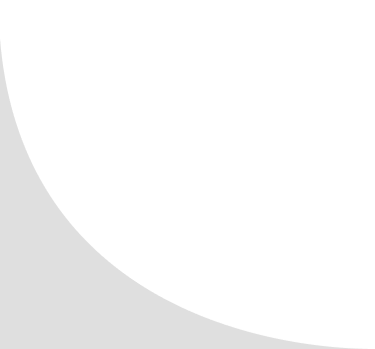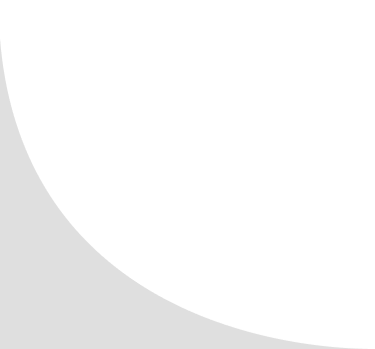 "InTek's service commitment is second to none. As a result, InTek is the first non-asset provider to ever receive the carrier of the year award from Guitar Center."
- Matt Sessoms, Transportation Manager, Guitar Center
"When I look at [our previous] 3PL services compared to now, much better value, follow up, service, transparency. We made the right decision."
- Jeff Russett, Director of Transportation, Paperworks Industries
Just a Few of the Hundreds of Companies that Trust Us
Make InTek Your Truckload Strategic Partner
Our expertise and technology ensure your temperature-sensitive shipments get to their destinations fresh and intact. Whether you're shipping truckload or you're open to the many underutilized intermodal options out there, we'll ensure you're using the right reefer solutions to fit all your temperature-controlled shipping needs.
Sometimes a shipment needs to arrive yesterday to keep items in stock, and in today's supply chain environment best laid plans can go awry. At InTek, our creative team of pros can handle any expedited challenge - dry, temp-controlled and even hazmat. With us, you get real-time visibility on your shipment's location thanks to Descartes tracking technology integrated with our MercuryGate TMS, so you and our team will know where your cargo is - and when adjustments are necessary.
Optimized LTL Consolidation and Pooling
Contingent Cargo Coverage
Specialty Freight - Teams, Flatbed, Liquid & Hazmat
Ready to empower your business with innovative shipping solutions?


Request a Quote
Share information about your business to help us assemble your customized logistics solution. You'll be introduced to one of our experts to start the conversation on how we can help.
Review Your Proposal
Let's get your customized logistics solution on the road. After we get to know your shipping needs, we'll offer options and work with you to determine the right one for your business.
Rely on InTek
Sleep soundly, knowing an experienced operations professional, backed by a team of industry experts, is focused on your long-term success and always available to address any issues. And we don't stop there. We proactively reach out to troubleshoot and improve your shipping service, so you never have to wonder or worry.

Get insights and tips on Truckload, LTL & Expedited solutions
According to the US Department of Transportation, there are over 700,000 registered motor carriers and another 17,000 freight brokers. With so many options, it can be difficult identifying the "right fit" for your company.
Get our free eBook to learn the ins and outs of the truckload, LTL and expedited freight markets to make informed decisions for your business.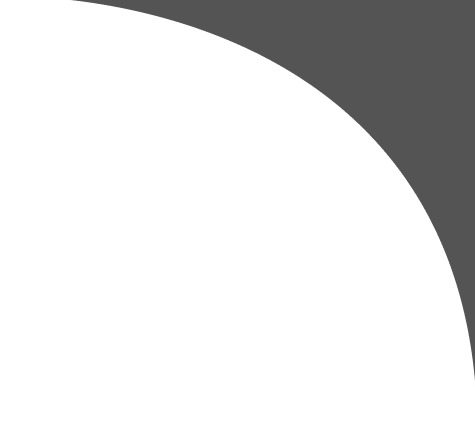 Connect with Us
We'd love to learn more about your business's unique needs and if we're the right fit for you.