 Optimize your logistics costs and resources
Turn your shipping and logistics into a competitive advantage

Focus on running your business

Enhance your customer experience
With container and chassis shortages an ongoing problem, businesses that go freight & logistics alone are often unaware that transloader services...
Provide a solution to equipment shortages
Save on detention and storage charges
Offers flexibility to get product where it's needed, fast
Can work for any transportation method
At InTek Freight & Logistics, we work with transloading companies to enhance your supply chain strategy, either out of necessity to keep freight moving or because of the many advantages it offers.
Transloading Example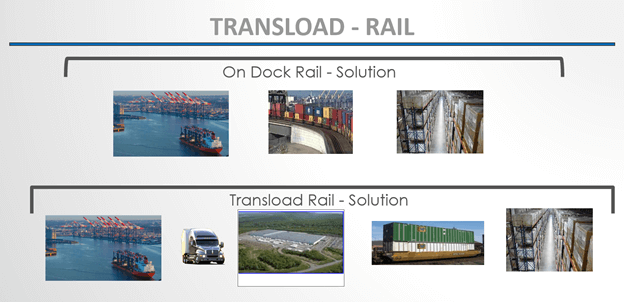 There is more than one way to handle transloading. But a common example of container transloading services involves the transfer of ocean container contents to a dray truck at the port, then onto a distribution center or warehouse, before goods travel by rail to a final destination. Cost and Transit Savings
In some lanes, InTek transloading solutions have reduced customer transit times as much as 50%, also at a lower cost. The increased cubic meter availability on a domestic container will allow three domestic moves for every four maritime containers - essentially one moves free.

Product Positioning Flexibility
Transloading gives companies the opportunity to assess product needs by up-to-the-minute regional market sell-through to best position the product across North America in their sales channels. Since the freight does take a stop-off at a port-located transload facility, it can also be realigned by region or expedited to fill stocking needs.

Optimize Value-Added Services at Scale
There is also the possibility to perform a series of value-added services at the time of transloading to customize product needs for final mile preparation to the end consumer. This step can produce scale that will drive down costs for companies that have a multi-distribution center (DC) strategy - where each location is performing the same customization work at their facilities.

DC Optimization
The InTek Freight & Logistics transloading, transportation and port DC network can essentially serve as another warehousing location. Shippers can eliminate some inland freight movement to ship direct-to-customer versus taking the product inland and then shipping it back the other direction. This provides both cost and time savings.
Bonded Transloading Example
For bonded freight (goods that have not yet cleared customs), there are bonded transloading options that allow for intermodal movement. The steps for bonded rail transloading are more complex, but they allow shippers to avoid having freight sit at the port awaiting clearance.
Learn More About Transloading
Watch our video to learn what is meant by transloading in freight & logistics and how transloading and intermodal are intertwined:
See why container & chassis shortages have led more shippers to turn to transloading
Learn about the flexibility transloading offers for trucks and trains - and steamship lines
Find out how transloading can save time and money
Ready to empower your business with innovative shipping solutions?


Request a Quote
Share information about your business to help us assemble your customized logistics solution. You'll be introduced to one of our experts to start the conversation on how we can help.
Review Your Proposal
Let's get your customized logistics solution on the road. After we get to know your shipping needs, we'll offer options and work with you to determine the right one for your business.
Rely on InTek
Sleep soundly, knowing an experienced operations professional, backed by a team of industry experts, is focused on your long-term success and always available to address any issues. And we don't stop there. We proactively reach out to troubleshoot and improve your shipping service, so you never have to wonder or worry.

Get insights and tips on intermodal solutions
Intermodal Transportation is a reliable, efficient way for shipping freight. Yet for a number of reasons the potential of intermodal freight has been heavily undervalued. Compare intermodal to truckload, view key benefits of rail intermodal, find out how to get started and more.

Learn how diversifying between intermodal & truckload helps with your cost and capacity needs.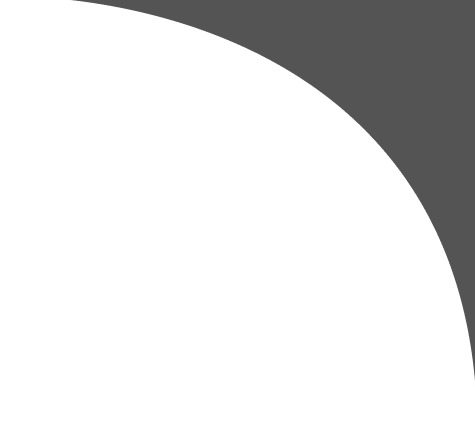 Connect with Us
We'd love to learn more about your business's unique needs and if we're the right fit for you.