 Optimize your logistics costs and resources
Turn your shipping and logistics into a competitive advantage

Focus on running your business

Enhance your customer experience
Food, beverages and many more freight types require temperature-controlled shipping. But without experts at refrigerated freight, shippers may find themselves...
Limiting their search to traditional truckload options
Unaware that significant temperature-controlled intermodal capacity exists
Missing out on intermodal reefer tracking and temperature-management technology
Spending more on temperature-controlled freight while intermodal savings are out there
InTek Freight & Logistics specializes in intermodal and can connect shippers with affordable, reliable temperature-controlled capacity through our relationships with all North American Class I railroads. Temperature-Controlled Intermodal Container Specs
Reefer intermodal containers have roughly two to three times the capacity of the tanks on reefer units typically found on trucks. Refrigerated intermodal containers offer 24/7 satellite tracking; internal temperature monitoring; and the ability to remotely change the temperature of the containers in transit. And investments into cold-chain facilities ensure your temperature-controlled shipments stay that way from door to door.
InTek offers multiple intermodal service options at competitive prices to meet your requirements for both dry and temp-controlled freight.
Intermodal COFC (Container on Flat Car) Container
Loadable Interior Dimensions
Length: 605 inches
Width: 97.25 inches
Height: 97.5 inches (chute clearance height)
Load Weight Limit
42,500 lbs
Pallet Spaces (40" L x 48" W)
30 single-stacked or 60 double-stacked
Pallet Spaces (48" L x 48" W)
24 single-stacked or 48 double-stacked
More Temperature Controlled Options
While we focus on intermodal, we can handle temperature-controlled needs via truckload and LTL as well, because sometimes, you need options. Whether frozen, perishable, pharmaceutical, chemical or any other commodity requiring sophisticated temperature protection, our broad knowledge across intermodal, truckload and LTL will ensure the best solution for you at the least cost.
Learn About Temperature-Controlled Shipping
See what goes into temperature-controlled shipping, including:
What is a reefer?
How temperature-controlled shipping works
What goods need temperature-controlled shipping
All about temperature-controlled intermodal
Ready to empower your business with innovative shipping solutions?


Request a Quote
Share information about your business to help us assemble your customized logistics solution. You'll be introduced to one of our experts to start the conversation on how we can help.
Review Your Proposal
Let's get your customized logistics solution on the road. After we get to know your shipping needs, we'll offer options and work with you to determine the right one for your business.
Rely on InTek
Sleep soundly, knowing an experienced operations professional, backed by a team of industry experts, is focused on your long-term success and always available to address any issues. And we don't stop there. We proactively reach out to troubleshoot and improve your shipping service, so you never have to wonder or worry.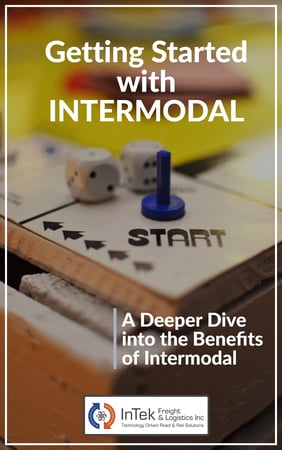 Find out what you need to know to get started with intermodal
There are multiple factors and benefits to consider when thinking about converting to intermodal, whether you're in need of temperature-controlled intermodal or dry. Among those are transits, pricing and IMCs (intermodal marketing companies).
The use of 53' domestic intermodal services continues to grow as part of an overall business and transportation strategy. Read our eBook "Getting Started with Intermodal" to take a deeper look into the benefits of intermodal, along with the operational considerations shippers need to understand when executing it.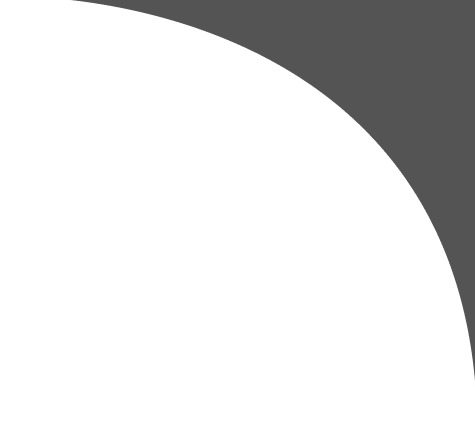 Connect with Us
We'd love to learn more about your business's unique needs and if we're the right fit for you.