 Optimize your logistics costs and resources
Turn your shipping and logistics into a competitive advantage

Focus on running your business

Enhance your customer experience
Less than truckload (LTL) consolidation and freight pooling options can save time and money, but companies without the right technology and expertise often find themselves…
Confused about factors like class ratings, tariff schedules, service coverage maps and claims
Operating without a clear LTL freight consolidation strategy
Missing out on the best pricing options
Unnecessarily dealing with slower delivery times and late deliveries
With an LTL freight consolidation strategy, a shipper is essentially converting its LTL volume to truckload. At InTek, we make this conversion seamless, leveraging our extensive national distribution center network opening an array of opportunities for improved service and simplified, reduced freight costs. Reduce your worries and benefit from consolidated freight shipping opportunities through our expertise and TMS technology.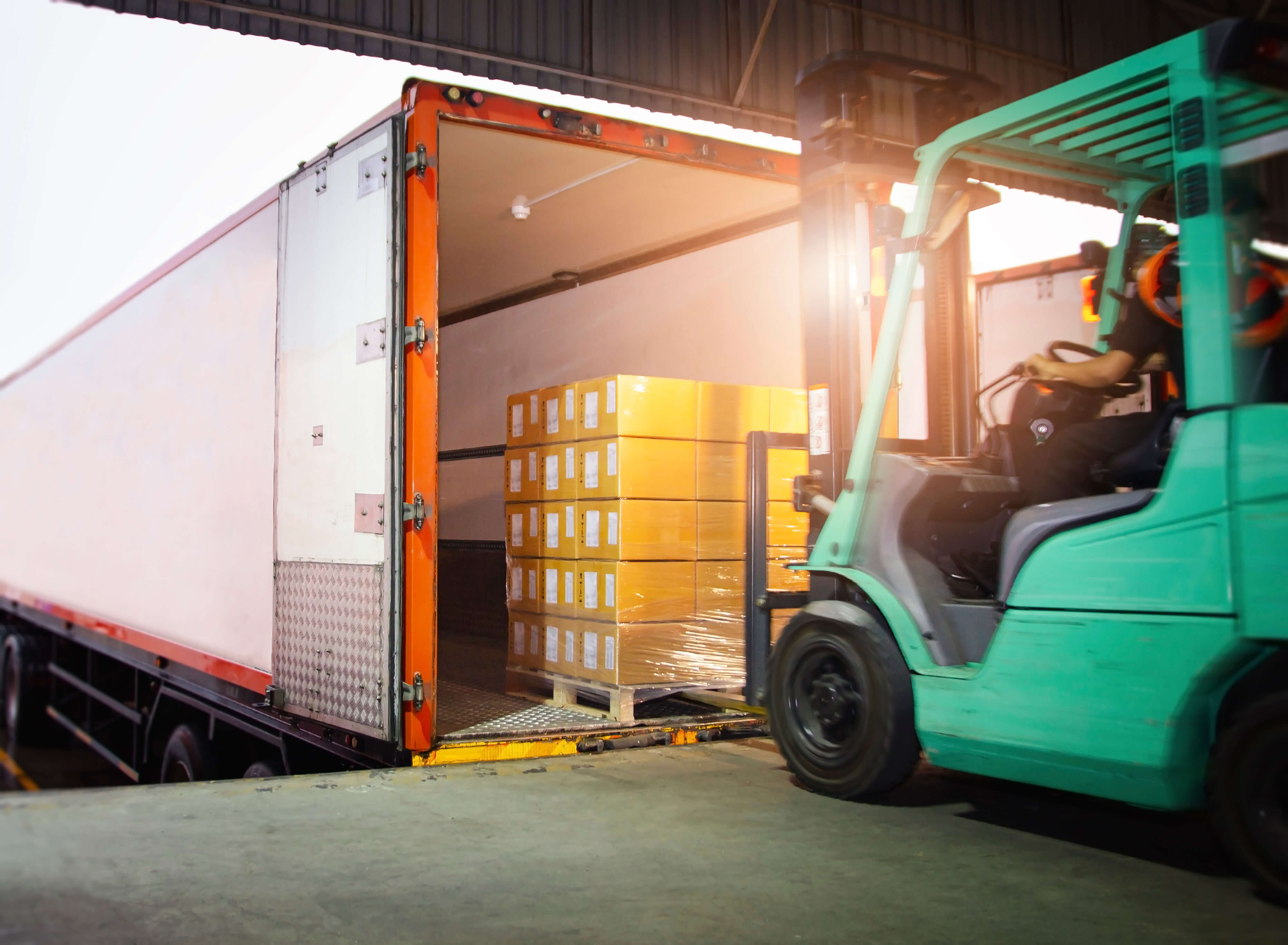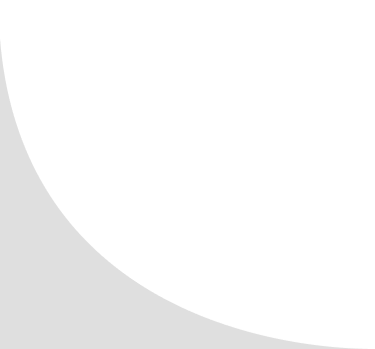 LTL Freight Consolidation By the Numbers
Savings over traditional LTL
Fewer touches, reducing opportunities for damage
Faster delivery times when shippers consolidate freight
What Is LTL Freight Consolidation?
LTL freight consolidation combines multiple LTL shipments within a particular geographic region into a truckload or intermodal container that is then line hauled to a destination point. There, the shipments are broken down and shipped LTL for local final mile delivery.
The LTL freight pool process can involve multiple orders from the same shipper or distributor, or loads from multiple companies with nearby locations. Freight pooling is much like carpooling, but instead of a combination of people, it's consolidation of freight.



Ready to empower your business with innovative shipping solutions?


Request a Quote
Share information about your business to help us assemble your customized logistics solution. You'll be introduced to one of our experts to start the conversation on how we can help.
Review Your Proposal
Let's get your customized logistics solution on the road. After we get to know your shipping needs, we'll offer options and work with you to determine the right one for your business.
Rely on InTek
Sleep soundly, knowing an experienced operations professional, backed by a team of industry experts, is focused on your long-term success and always available to address any issues. And we don't stop there. We proactively reach out to troubleshoot and improve your shipping service, so you never have to wonder or worry.

Get insights and tips on Truckload, LTL & Expedited solutions
According to the US Department of Transportation, there are over 700,000 registered motor carriers and another 17,000 freight brokers. With so many options, it can be difficult identifying the "right fit" for your company.

Get our free eBook to learn the ins and outs of the truckload, LTL and expedited freight markets, whether you're looking for freight consolidation services or not to make informed decisions for your business.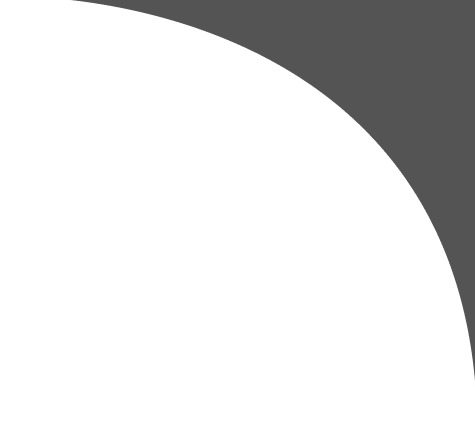 Connect with Us
We'd love to learn more about your business's unique needs and if we're the right fit for you.