 Optimize your logistics costs and resources
Turn your shipping and logistics into a competitive advantage

Focus on running your business

Enhance your customer experience
With supply chain issues making delivery times less reliable, getting freight to its destination on time is no sure thing. Without a partner who offers expedited solutions, businesses may...
Miss key delivery deadlines
Find products out of stock
Reach for expedited options that are overpriced and unreliable
Lose out to competitors with better supply chains
Whether you are looking for a transactional relationship or a dedicated solution, at InTek, we can help solve your expedited freight problems with over-the-top service, industry expertise and the #1 cloud TMS in the industry..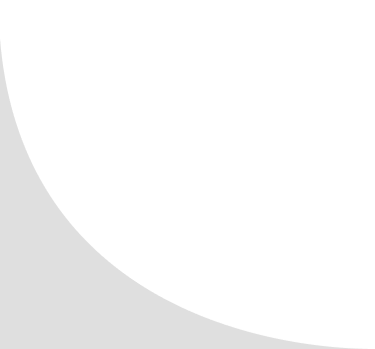 "InTek's service commitment is second to none. As a result, InTek is the first non-asset provider to ever receive the carrier of the year award from Guitar Center."
- Matt Sessoms, Transportation Manager, Guitar Center
"When I look at [our previous] 3PL services compared to now, much better value, follow up, service, transparency. We made the right decision."
- Jeff Russett, Director of Transportation, Paperworks Industries
Make InTek Your Expedited Freight Strategic Partner
Planning ahead in freight and logistics is vital, but not everything goes as planned, or things just come up, and you may need to expedite freight to keep the lines going or the store shelves filled. If this is your situation, InTek has thousands of approved and active carriers within its North American network and a creative team of professionals to maximize the opportunity to help fill this marketplace need for expedited freight services.
Types of Expedited Freight Services
We'll handle any expedited challenge seamlessly and keep you informed all the way through to final delivery, with dry, temperature-controlled and hazmat capacity expedited services available for both ground (primarily truckload and LTL) and even air expedited requirements.
Learn more about expedited freight options, including the top national expedited freight companies and how to navigate the expedited freight market.
Ready to empower your business with innovative shipping solutions?


Request a Quote
Share information about your business to help us assemble your customized logistics solution. You'll be introduced to one of our experts to start the conversation on how we can help.
Review Your Proposal
Let's get your customized logistics solution on the road. After we get to know your shipping needs, we'll offer options and work with you to determine the right one for your business.
Rely on InTek
Sleep soundly, knowing an experienced operations professional, backed by a team of industry experts, is focused on your long-term success and always available to address any issues. And we don't stop there. We proactively reach out to troubleshoot and improve your shipping service, so you never have to wonder or worry.

Get insights and tips on Truckload, LTL & Expedited solutions
According to the US Department of Transportation, there are over 700,000 registered motor carriers and another 17,000 freight brokers. With so many options, it can be difficult identifying the "right fit" for your company.

Get our free eBook to learn the ins and outs of the truckload, LTL and expedited freight markets to make informed decisions for your business.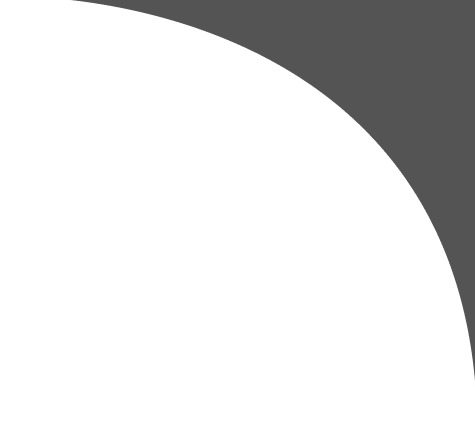 Connect with Us
We'd love to learn more about your business's unique needs and if we're the right fit for you.